About Us
Starr Properties
Serving Columbia, Missouri For Over 40 Years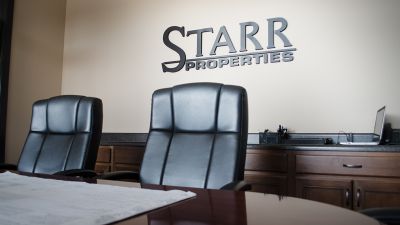 Starr Properties is the place to find the well maintained, well managed, affordable housing your family has been searching for. We offer a variety of locations throughout Columbia, a range of price points and amenities, to provide you with the best options for your family.
In addition to housing, we can also help with your business and construction needs. Whether you are opening your doors for the first time, or relocating an existing business, we've got you covered.
We offer everything from office, retail, medical and restaurant space.  We can also help complete your buildout with our in-house construction company. Contact us today to get started!